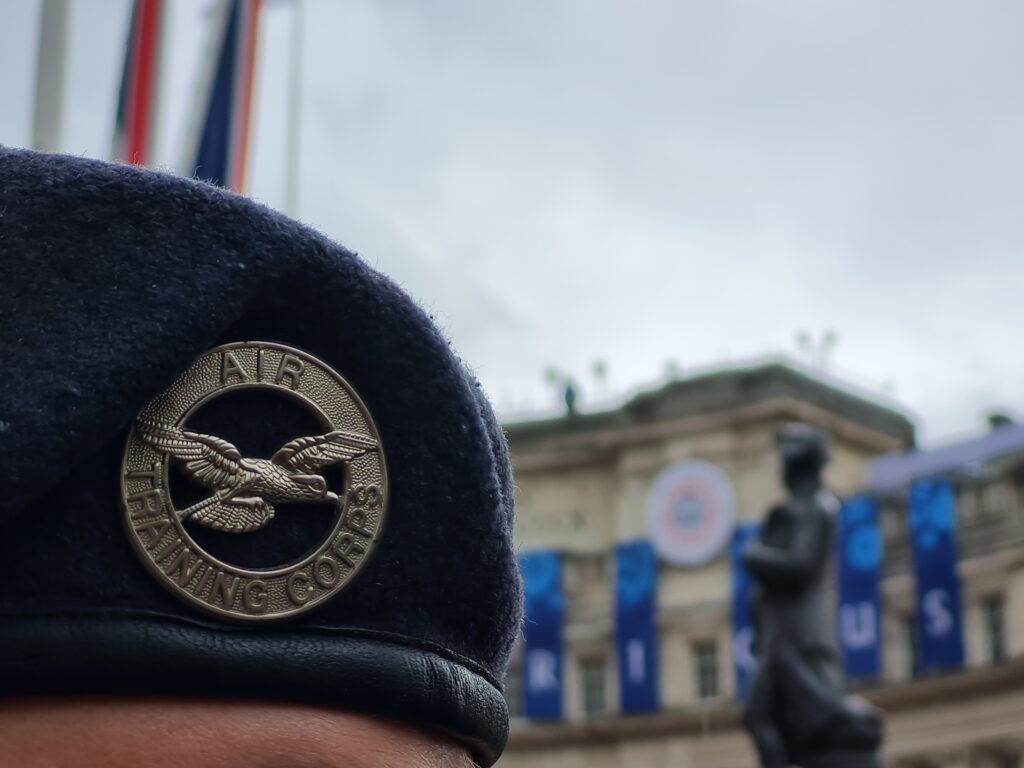 Where did you watch the Coronation?
On Saturday a number of Cadets and Volunteers from across Central & East Region we privileged to be able to attend the Coronation of Their Majesties King Charles and Queen Camila in London!
After an early start and the morning spent at Wellington Barracks, the cadets were able to watch the procession from Admiralty Arch before returning down the Mall to front row spaces at Buckingham Palace. From there they were easily able to watch the Royal party on the balcony and the flypast!
What an amazing day!!